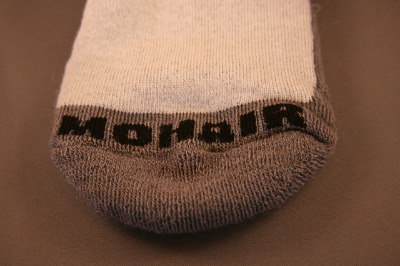 Thank you for visiting our Internet site. As an up-to-date business, we want to give you the opportunity to stay in touch with our company and our offers.

We specialize in mohair sock distribution with an emphasis on models for cycling, running, walking, working out, sports, and executive wear. We import premium products from South Africa, the Mohair Capital of the world (60% of the global market).

Mohair is known as the "Diamond Fiber" - and we would like to show you why! Please click on the tabs on the left hand side of this website to find information about our company, products, and services - feel free to browse them!

If you are not familiar with our company and your first contact with us is online: We would be pleased to hear from you! Please let us know what your needs and questions are, we will be more than happy to help.

We can be reached at ray@raymondp.com - and look forward to hearing from you!